Geriatric Doctors in Redlands, CA
Dr. Nassar MD and his team of experienced geriatric doctors provide specialized care to seniors in Redlands, CA. Contact now or schedule an appointment online. We are conveniently located at 

255 Terracina Blvd, Suite 105 Redlands, CA 92373

.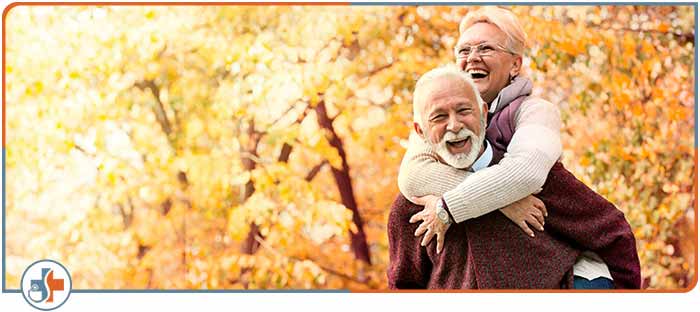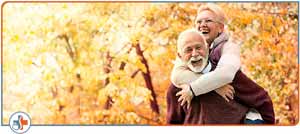 Table of Contents:
What does a geriatric primary care doctor do?
What kind of doctor treats the elderly?
How do I find a geriatric primary doctor?
Do you provide geriatric medicine treatments in Redlands, CA?
Seniors who need primary care in the Redlands CA area can find it with Dr. Nassar MD. As a primary care doctor and internist, the doctor is especially qualified to take care of seniors and treat their common and chronic health conditions. He'd be happy to meet you for a simple meet-and-greet, and he'd be privileged to become your new primary care doctor! Reach out to Dr. Nassar today to learn more about his services.