Geriatric Medicine Specialist in Redlands, CA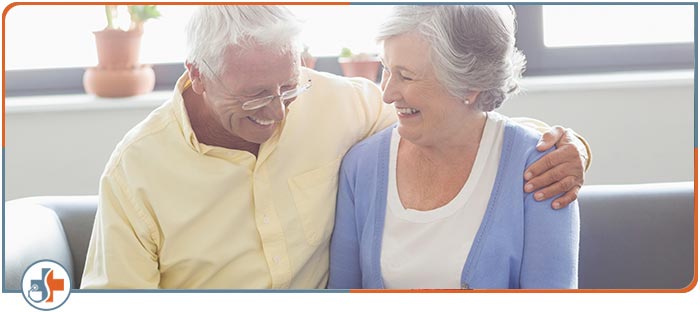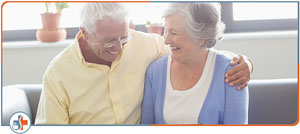 Table of Contents:
What does geriatric medicine mean?
How is geriatric medicine different?
What are the 5 geriatric giants?
What are the most common geriatric trauma considerations?
Doctors who care for the aging, also called geriatricians, specialize in caring for the elderly who frequently have complex medical issues. They concentrate particularly on keeping them functional and helping the elderly maintain their quality of life. Geriatricians understand the roles of caregivers and work with family members as well.
What does geriatric medicine mean?

Geriatrics comes from the Greek word "Geron" which means 'old man" and "iatreia" meaning 'the treatment of disease"

Geriatrics refers to health care for mature adults, an age group that is not easy to define precisely. The majority of people do not need geriatric care until age 70, 75, or even 80.

Geriatrics is the branch of medicine dealing with the identification, care, and prevention of disease in older people and the complications specific to aging.

Geriatricians are also primary care doctors who have additional education in treating older patients. They see patients at their clinics, nursing facilities, or hospitals.

Geriatricians often work as part of a treatment team with other primary care providers, focusing on helping older patients who have various health problems or multifaceted conditions.
How is geriatric medicine different?

Geriatric medicine and primary care or internal medicine overlap greatly in that most of the sick patients seen by a family doctor are elderly and geriatricians care for nearly the full spectrum of diseases seen in internal medicine. Differences between the two branches of medicine can be seen in the areas of patient care, research and administration. However, geriatric patients are different from younger adults because they are more likely to have several chronic illnesses and to depend on others. Each of these individualities requires special knowledge on the part of the medical professional. Geriatricians also take an additional 2 years of study specializing in geriatrics so they can provide the most comprehensive care possible.
What are the 5 geriatric giants?

The term geriatric giants is a term coined by geriatrician Bernard Isaacs. This expression refers to the principal chronic disabilities of the aging that impact their physical, mental, and social domains. Many of these conditions, often misperceived to be an inescapable part of old age, can in fact be improved. There actually are many more than 5 geriatric giants but the main ones include:

Dementia is a condition characterized by increasing neurocognitive decline of adequate magnitude to interfere with normal social or occupational functions, or with usual daily activities. It is a wide-ranging diagnostic term that includes Alzheimer's, frontotemporal dementia, vascular dementia, Parkinson's disease plus many more.

Incontinence is the uncontrolled loss of urine in sufficient amount or frequency to institute a social or health problem. Although there are aging-associated changes in the bladder and the urinary tract which make the elderly person more prone to urinary incontinence, the problem is not and should not be reflected as a normal part of aging.

Falls and dizziness are common in the elderly. About 30% of adults over 65 years old living in the community will have a fall each year. This increases to 40% in those 85 years and older. In the long term, falls result in increased disability, depression, loss of independence, functional decline, reduced quality of life, fears of falling, and social isolation.

Frailty is the clinical presentation of collective biologic changes with aging which result in decreased ability to maintain equilibrium.

Pain intensifies in incidence and occurrence after age 60. This is because of the growing burden of aging-associated illnesses such as osteoarthritis, diabetic neuropathy, compression fractures, and cancer. It is underreported by the elderly.
What are the most common geriatric trauma considerations?

The most common geriatric trauma concerns are falls and motor vehicle accidents.  This isn't surprising as when you age, you aren't able to heal as quickly as when you're young.

Falls are the most common cause of trauma in people over 65 accounting for three-quarters of all trauma in this age group. 

Motor vehicle accidents come in second in trauma considerations and are the most common cause of trauma mortality. Dr. Nassar MD is a kind and compassionate geriatrician who understands what aging adults are going through and will help them and their families navigate through this time in their life. Call us or schedule an appointment online at our geriatric clinic, or visit our clinic conveniently located at 255 Terracina Blvd, Suite 105 Redlands, CA 92373. We serve patients from Redlands CA, Loma Linda CA, Highland CA, San Bernardino CA, and Grand Terrace CA.