Insurances Accepted at Mohamed Nassar. MD in Redlands, CA
Mohamed Nassar. MD accepts numerous forms of insurance. Review the list below.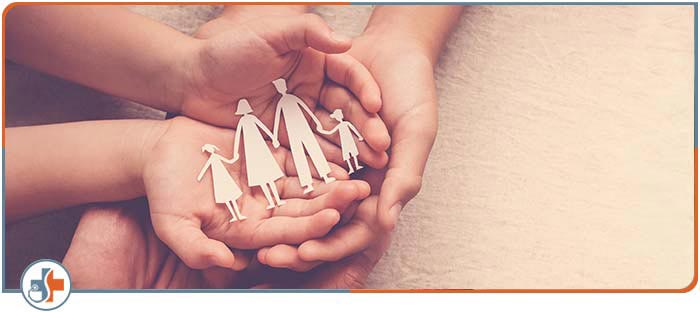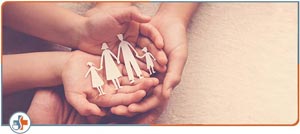 Check the list below to see if your insurance company is listed. Do not hesitate to call us if you don't see your insurance listed here. Our friendly staff will research what options are available to you.
Aetna
Cigna
United Health Care (UHC)
Blue Cross
Blue Shield
Humana
Medicare
Champa VA
Tricare
United Healthcare (Great west, Golden Rule, Oxford)
United Healthcare Community