What Does Internal Medicine Doctor Treat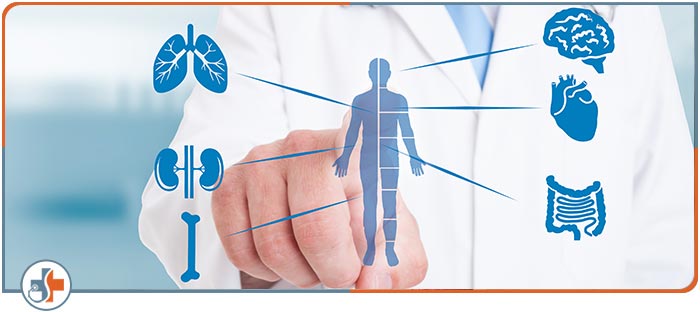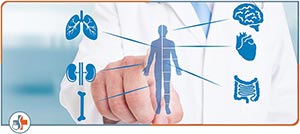 Table of Contents:
Why would I be referred to an internal medicine doctor?
What do internal medicine doctors treat?
What are the benefits of seeing an internal medicine doctor?
How often should you see an internist?
Dr. Nassar MD specializes in the diagnosis and treatment of diseases and conditions that affect the internal organs and body systems. Internal medicine doctors are typically involved in the medical care of the heart, blood, bones, and joints; as well as the nervous and pulmonary systems. They also often treat conditions of the skin, digestive system, and endocrine system. They are experts in internal medicine and are highly respected doctors in their field. Many people with chronic, complex conditions (like diabetes or heart disease) see an internal medicine specialist when they first receive their diagnosis.
Why would I be referred to an internal medicine doctor?

Patients may be referred to an internal medicine doctor if they have: health problems that are not fully understood, such as chronic conditions or recurring infections; conditions that cannot be fully treated by another type of doctors, such as diabetes or high blood pressure; and/or symptoms that are not easily identified with a condition, such as fatigue or pain that does not respond to other treatments.
What are the benefits of seeing an internal medicine doctor?

There are many benefits of seeing Dr. Nassar MD, including, but not limited to:

– Precise Diagnosis — Internal medicine doctors undergo rigorous training and extensive study in how to perform an accurate diagnosis for a wide variety of conditions. Subsequently, patients can trust the diagnosis and treatment plan developed by their internist.
– Preventative Care — Rather than just diagnosing patients' symptoms and treating their underlying conditions, internal medicine doctors focus on the prevention of disease. Individuals who are at risk of disease, either because of lifestyle factors or their medical history, are recommended to visit an internist to develop a plan for prevention.
– Effective Treatment — Another major benefit of visiting an internist is receiving the most effective treatment possible. Internal medicine doctors go through years of education, complete an extensive residency program and specialize in a particular area; this allows them to effectively diagnose and treat patients.
– Quality Communication — Trust is essential in a patient-physician relationship, and open and honest communication is a big part of establishing trust. Internal medicine doctors are trained to effectively communicate with their patients; they make sure that all of the patient's questions are answered and their concerns are adequately addressed.
How often should you see an internist?

How often a person should see an internist depends on several factors, including if they have one or more chronic conditions that need managing; their age; their medical history; their risk for certain diseases; and lifestyle choices. People who are in generally good health should see an internist once a year or when symptoms arise. However, those who are living with a chronic condition or are at higher risk of developing a certain condition should see an internist more regularly, sometimes two or three times a year. The internal medicine doctors at Mohamed Nassar, MD, can treat a wide range of conditions and symptoms, so you can live a better quality of life. We look forward to serving you! Call now or schedule an appointment online with our internal medicine doctor, or visit our clinic located at 255 Terracina Blvd, Suite 105 Redlands, CA 92373. We serve patients from Redlands CA, Loma Linda CA, Highland CA, San Bernardino CA, and Grand Terrace CA.