Internist Accepting New Patients in Redlands, CA
Dr. Nassar MD is accepting new patients to his internal medicine clinic based in Redlands, CA! If you are looking for a new primary care doctor that focuses on adults only, with years of experience, Dr. Nassar's clinic would be a good fit for you! For more information,

contact us

 today or 

schedule an appointment online

. Visit our clinic today located at 

255 Terracina Blvd Suite 105 Redlands, CA 92373

.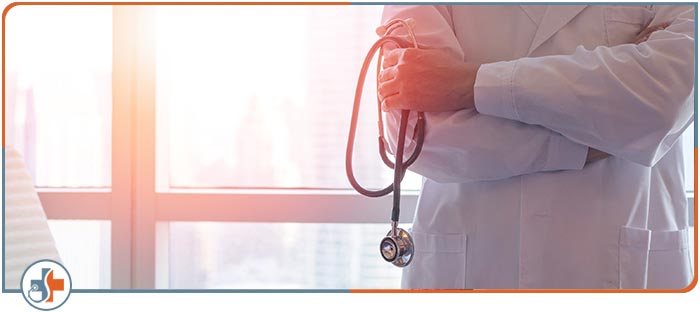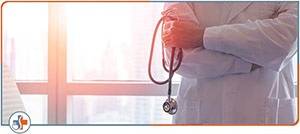 Table of Contents:
What does an internist treat?
When should you go to an internist?
Is an internist better than a family doctor?
How do I find a good internist?
When should you go to an internist?

While an internist falls under primary care, they only focus on care for adults and seniors. They often provide general healthcare like annual exams and overall health management for their clients; however, they are also intensively trained on a separate aspect of the human body, as they focus on internal organs and the internal processes of the human body. As we all age, it is just a natural part of our life, chronic diseases end up presenting themselves, many of our patients are the geriatric population. They tend to struggle with diseases that include diabetes, hypertension, heart disease, chronic obstructive pulmonary disease, elevated cholesterol, kidney issues, a blood disorder, endocrine issues, and infectious diseases.
Is an internist better than a family doctor?

As noted previously, both internists and family doctors fall under the same category which is primary care. However, the first primary difference between the two starts with the patient demographics. Internists focus only on adults and seniors, while family care doctors focus on, you guessed it, the entire family.

Internists often diagnose and treat medical problems of a much greater complexity due to the fact that their patient demographics start to see more injuries and illnesses. They treat most common medical issues including sprains, strains to chronic issues like diabetes. If an internist's condition is beyond their scope of focus they will refer to a specialist.

An internist is an adult or senior's first source for treatment for any injury or illnesses they may be dealing with. If you are in need of medical treatment or supervision of your medical care, an internist may suit you best.

An internal medicine doctor treats almost any condition that may develop throughout your adult/senior life. A lot of the appointments with your internists are covered by insurance, if you are wondering if you are covered, contact your insurance company and ask us if we accept your specific insurance.  
How do I find a good internist?

Patience is key when starting your search for any kind of doctor. It takes time to do your research and ask the right questions to make sure your doctor checks all the boxes you are looking for.

When you start off your search, start by asking friends, family and colleagues, by doing this you may find doctors in your area or close to your work that are accepting new patients.

However, if you do not find any good information for a new clinic or doctor from close contacts, you can always rely on a simple and quick search engine search. Focus on keywords that will provide high results like "internist near me" or "good internist accepting new patients near me" this way you are able to find internal medicine doctors close to you that is accepting new patients. From here you can call up the clinic and ask any questions you may have about the clinic or do your own research by reviewing the website.

Once you feel comfortable with the information you have gained, you can make a consultation appointment to speak to the doctor that is accepting new patients and move on from there.   

Is Mohamed Nassar M.D. accepting new patients? Absolutely he is! Dr. Nassar is accepting new patients at his clinic in Redlands, CA! Call us or schedule an appointment online! You can visit our clinic at 255 Terracina Blvd, Suite 105 Redlands, CA 92373. We serve patients from Redlands CA, Loma Linda CA, Highland CA, San Bernardino CA, and Grand Terrace CA.