Geriatric Clinic in Redlands, CA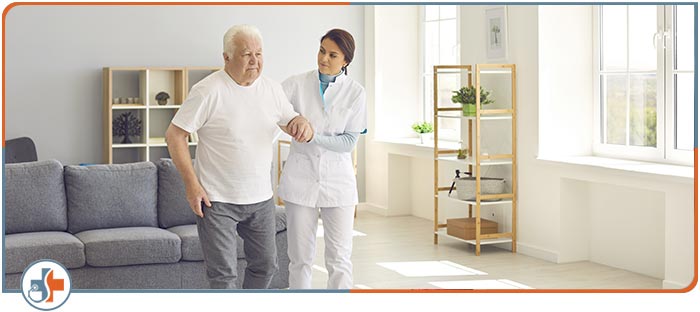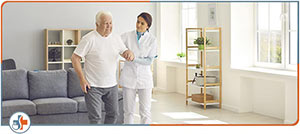 Table of Contents:
What does a geriatric clinic do?
What is the importance of geriatric care?
What is the difference between a family doctor and a geriatric doctor?
What are the benefits of going to a geriatric specialist?
Are geriatric visits covered by insurance?
A geriatric clinic is a place where physicians and clinicians from a variety of specialties work together to improve the lives of the older population. Geriatricians are physicians who specialize in the care of older people; they often work closely with other physicians, nurses, social workers, and pharmacists to provide the best care for their patients. Commonly working in geriatric clinics, geriatricians focus on the diagnosis and treatment of disorders and diseases that commonly affect older adults.